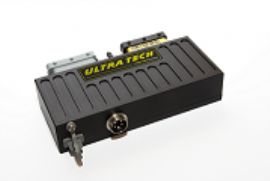 The new Pro EMS Evolution is evidence of our dedication to that goal. We have improved the design of the PRO EMS based on customer feedback and have kept the price at a similar point.
Τιμή στο κατάστημα:
€ 780.00
Τιμή στο internet:
€ 780.00
Περισσότερα
---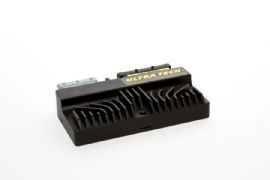 High-end aftermarket ECU
Τιμή στο κατάστημα:
€ 940.00
Τιμή στο internet:
€ 940.00
Περισσότερα
---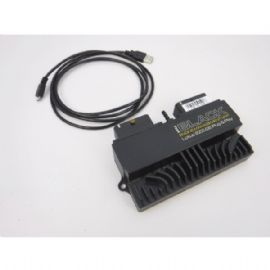 Our product is dedicated for all Lotus S2 enthusiasts, this system is a great upgrade for your car because it gives you full control over your engine parameters without needing any modifications to the original wiring harness.
Τιμή στο κατάστημα:
€ 1500.00
Τιμή στο internet:
€ 1500.00
Περισσότερα
---